Students who feel understood by their institution report higher levels of satisfaction — Campus Technology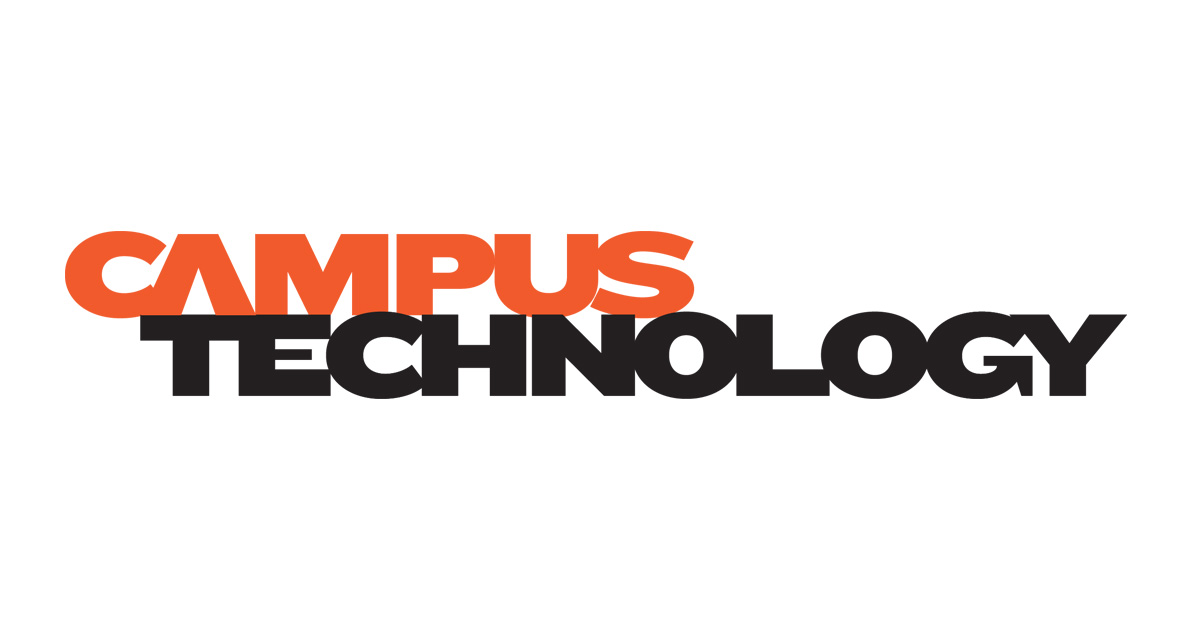 Research
Students who feel understood by their institution report higher levels of satisfaction
A recent Qualtrics survey found that students who believe their institution understands what's important to them are significantly more satisfied with their college experiences. The experience management company surveyed 1,009 students currently enrolled in an associate's or bachelor's degree program in the United States to find out how satisfied they were with various aspects of their graduate studies.
Overall, only 55% of respondents said the education they receive is worth the cost of tuition. Yet among students who feel understood by their institution, the vast majority (87%) say they are satisfied with their overall college experience, compared to 45% of students who said their institution does not understand what is important to them. .
Other findings about students feeling understood or misunderstood include:
89% are satisfied with their academic experience (vs. 48%);
67% are satisfied with their social experience (vs. 43%);
83% agree that school leaders care about them (vs. 37%);
89% agree that they have the opportunity to give their opinion (vs. 39%); and
68% feel their voice is heard when giving their opinion (vs 16%).
"To provide the best possible student experience, higher education leaders must not only provide regular opportunities for feedback across all channels, but also show that they are listening and actually using that feedback to make improvements. tangible throughout the student journey – institutionally and individually," said Omar Garriott, global head of education at Qualtrics, in a statement. "Our research shows that student satisfaction is directly linked to a sense of belonging and having their voice heard. Opportunities abound for schools to continue to prioritize the student experience and expand the sentiment programs put in place during the pandemic.
Read more about the survey results on the Qualtrics blog.

About the author: Rhea Kelly is editor-in-chief of Campus Technology. She can be reached at [email protected].